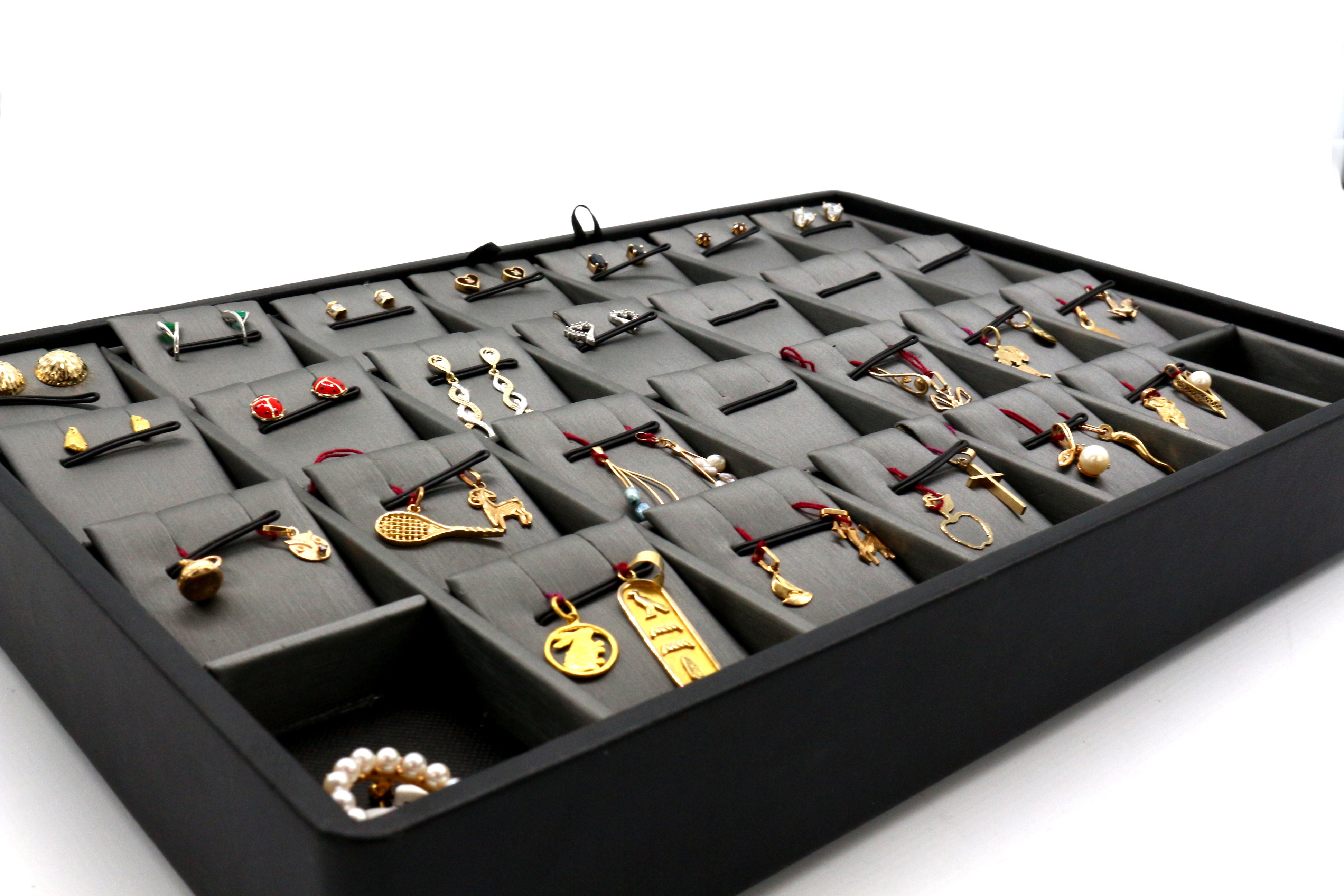 It can be hard to compete on Mother's day, maybe you've got that fancy brother who works at a bank and buys mom a new Camaro every year. Ok… maybe not. But you get the point!
You don't want to be stuck with only a card this Mother's Day. That's why we've put out a ton of gold earrings this week! They start at only $12.99! And who can complain about gold? If the mom in your life does, she might have expensive tastes, in which case you might want to get that job at the bank.
Don't break the bank, buy some nice gold earrings at Digital World or Evergreen Traders.
This link right here <—- that's how you browse our inventory online.