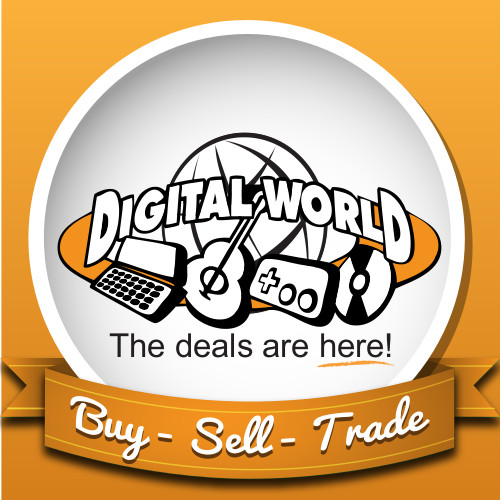 Digital World is closed for the rest of the day on June 8th 2019. Due to Ribfest our parking lot is super full and most customers can't get to us. Evergreen Traders is still open on the Northside at 170 Main St.
We'll be open again tomorrow from 12-5pm.
Enjoy the nice weather!