We've got all kinds of new Nintendo Switch Games in stock! Scroll below or click here to check out our full inventory on our online store.
.
The Legend of Zelda:
Breath of the Wild

$59.99
Mario Kart 8:
Deluxe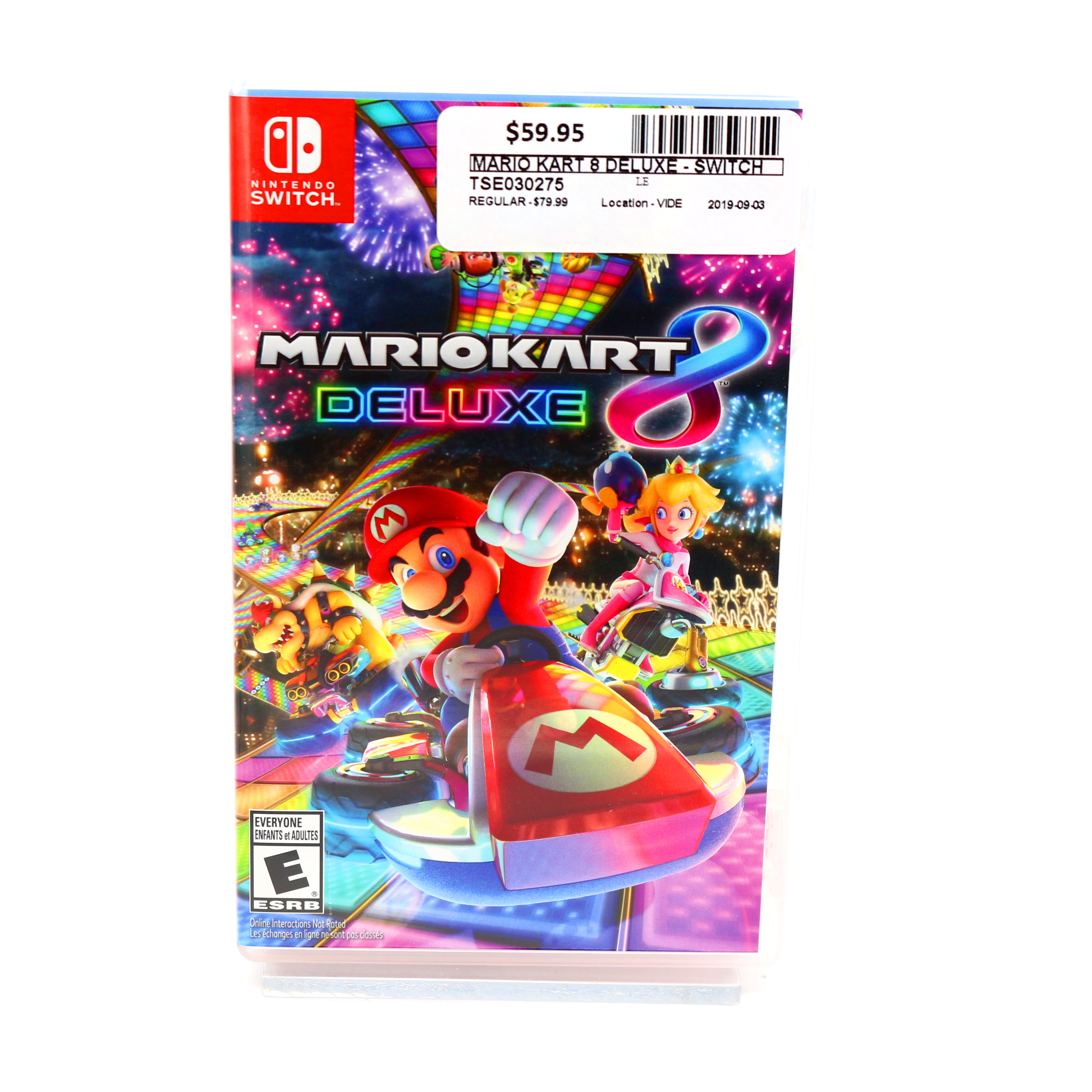 $59.99
New Super Mario Bros U
Deluxe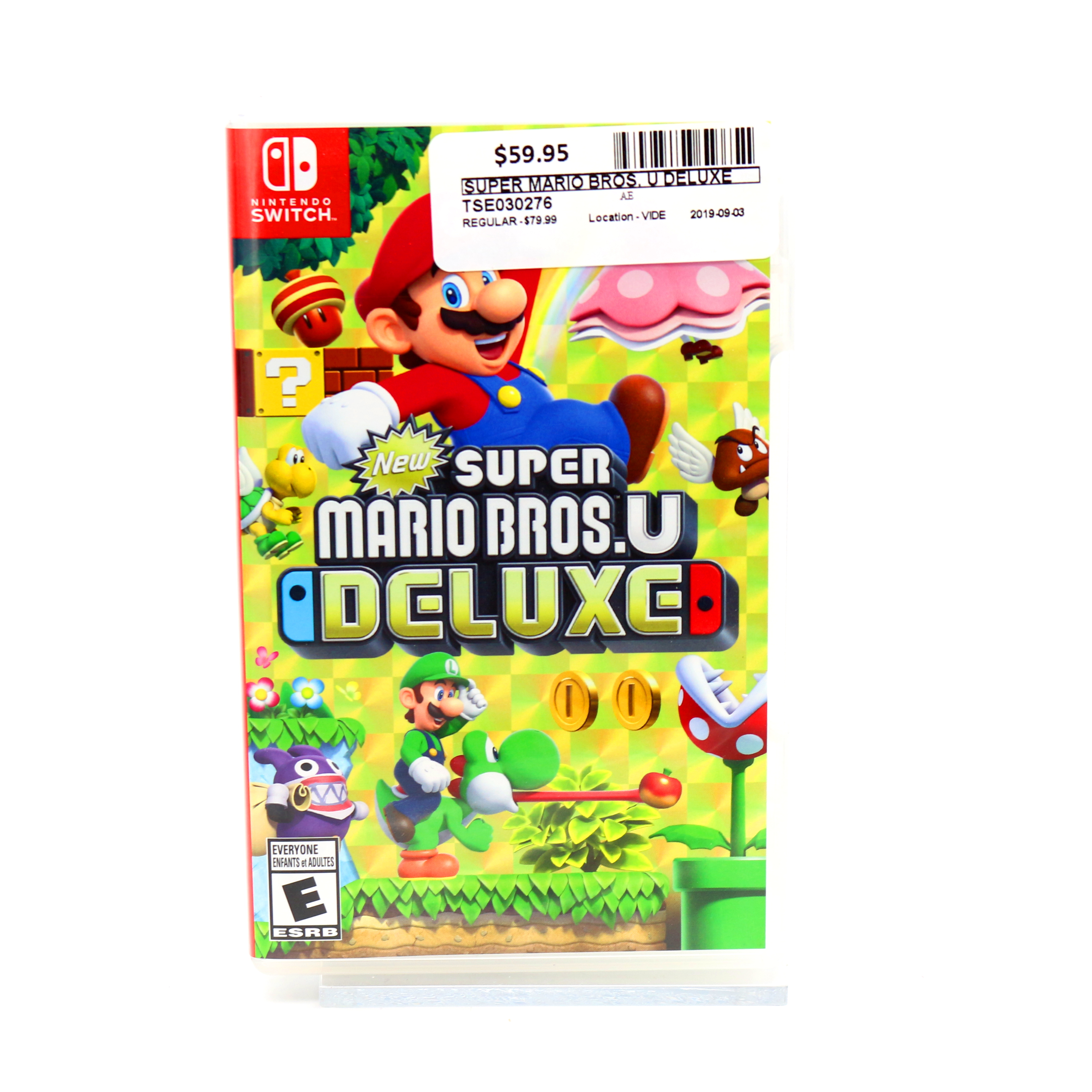 $59.99
Pokemon Let's Go
Eevee!

$39.99
Super Mario
Odyssey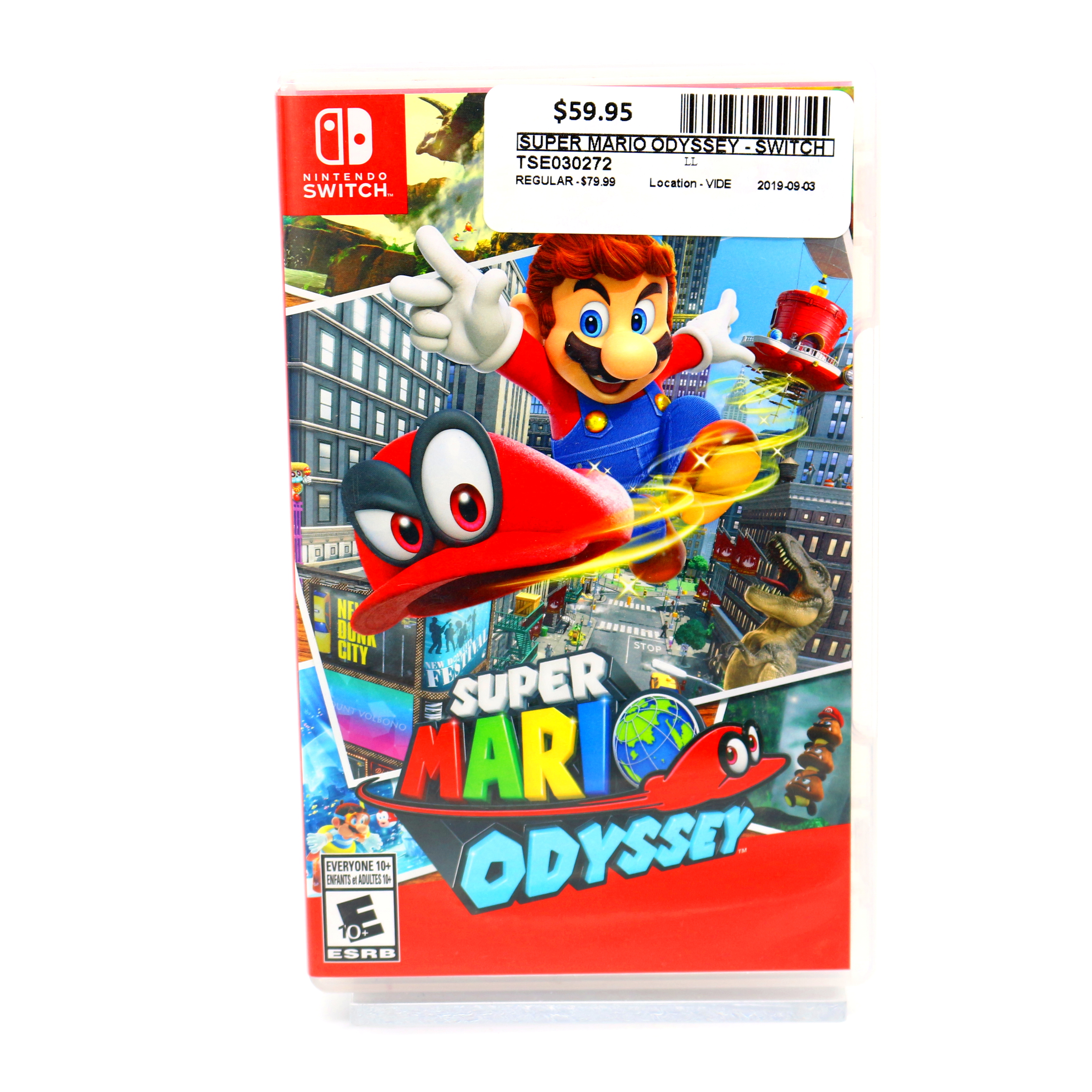 $59.99
Lego Harry Potter
Collection

$29.99
Rayman Legends
Definitive Edition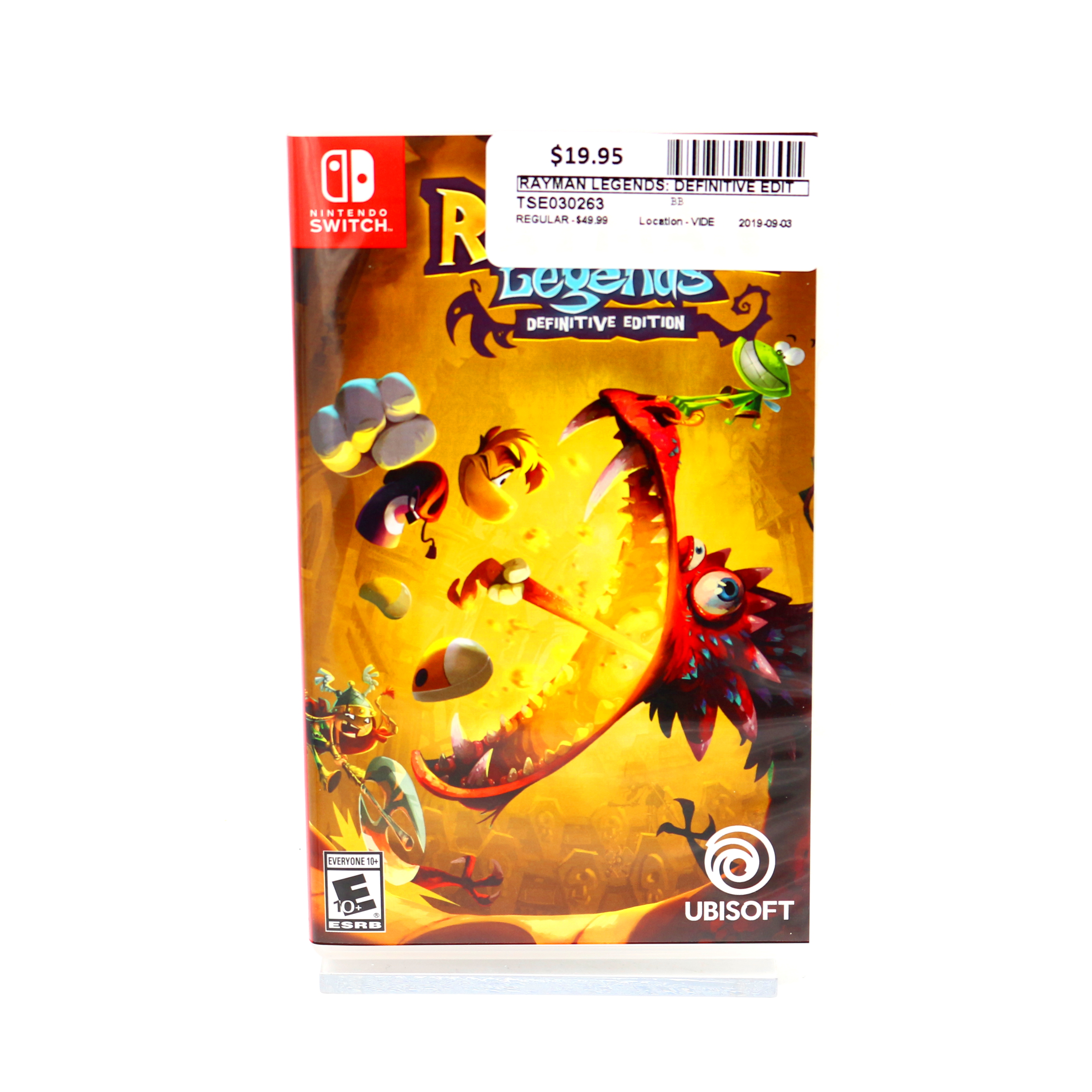 $19.95