We'll give you top dollar for your unwanted jewelry. Bring it in for a free evaluation!
Recommended For You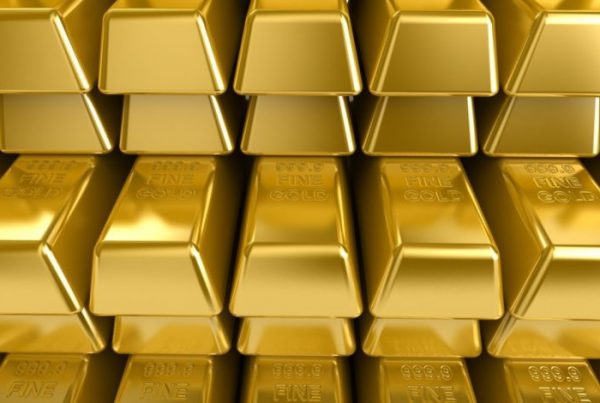 Announcements
Jewelry
A Guide to Understanding Gold Stamps, Purity and Value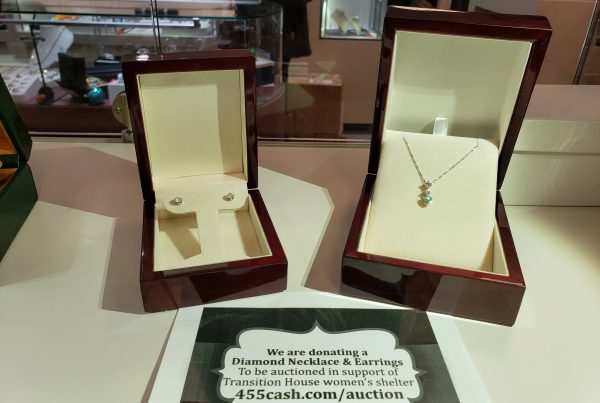 Announcements
Jewelry
Luxury Goods
Our first ever Live broadcast jewellery show in support of Transition House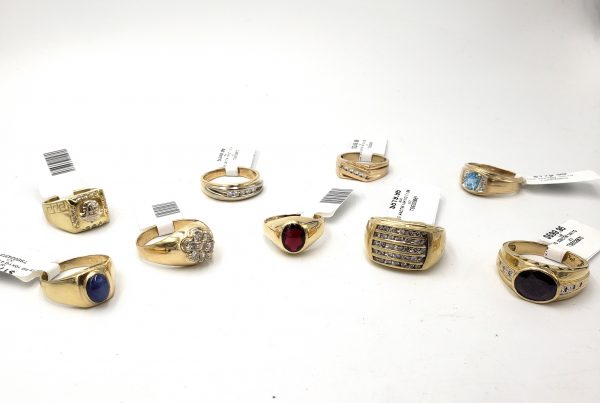 Jewelry
NEW STOCK: Men's Gold Rings at Evergreen Traders!