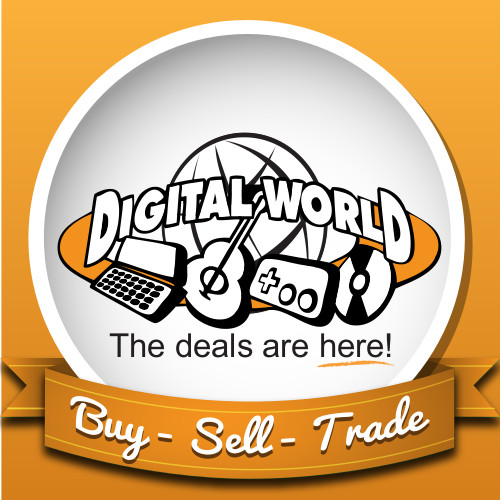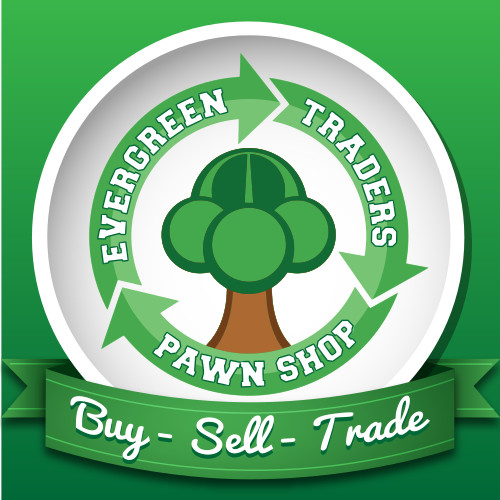 It's not just about buying and selling.
Every day we help people get relief from financial stress by providing non-recourse collateral loans.
We help reduce waste and consumption by facilitating the re-use of goods within the community.
Digital World first opened its doors in July of 1994. The original plan was to buy and sell second hand digital media. The idea being that, since digital media doesn't wear out, a used one is as good as a new one. Over the years we evolved into a full service pawn shop and in 2015 we opened Evergreen Traders, a brand that better describes who we are now.
The pawn shop is a respected business and valued member of the community. There is no stigma surrounding the word `pawn`.
Our mission is to build relationships with customers by serving the community as a trusted and responsible lender. Our retail side will attract new customers to the pawn shop by being unique, interesting and fun. We will change the way people think about pawn shops by delivering an outstanding customer experience. We will be a company for which our employees are proud to work.
Core Values
People are more important than things.
People from all backgrounds want to be treated well (and should be!)
Doing the right thing builds trust, and trust builds relationships.
Value comes from relationships, not transactions.
Aspirational Values
Your actions are a reflection of yourself, your team and your community. How do you want the world to see you?
You are responsible for your own success.
The small victories should be celebrated as they are the building blocks of our future.
Effective communication is essential for great teamwork.
"The people on the other side of this counter need my help. I am going to treat them with professionalism, empathy and respect."