We have a really great staff ready to help you out whether buying, selling or getting a loan. They are trained to treat you with enthusiasm and respect. Please remember that they are normal people doing their best and it is their job to help you get what you want. If that doesn't happen, blame the company and complain to the owner, but please don't get angry with our staff.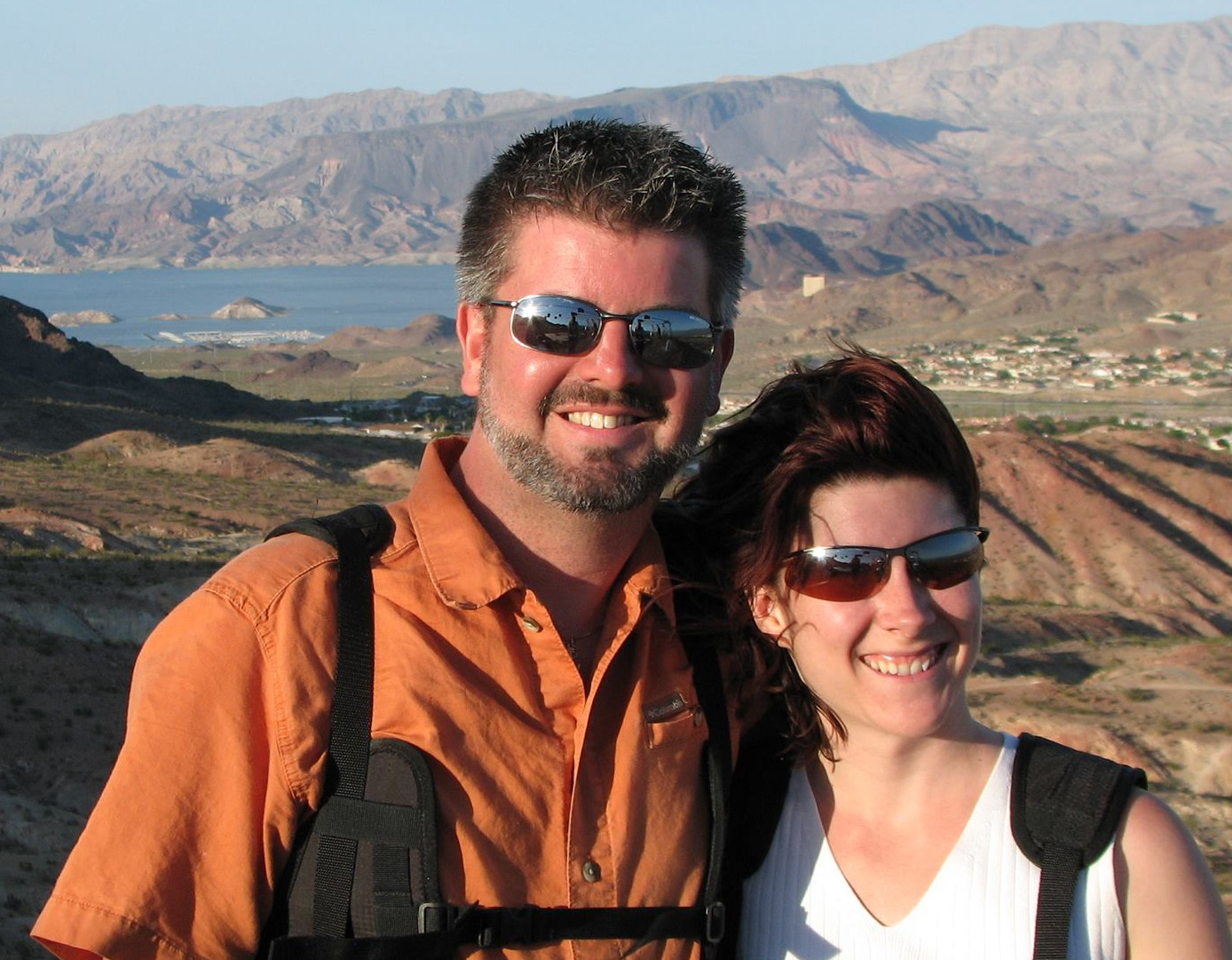 Trevor R
Owner
I was born here in Fredericton and I'm proud to call it my home. I've been into computers since I first saw a TRS-80 Model I back in 1979. When not at work I enjoy spending time with my family, sailing, or riding my bike.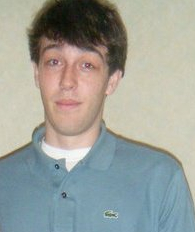 Pierce B
Operations Manager
This dude runs the show when the owner is not around. He likes high end watches and explaining to other people why they're wrong. Outside of work is a mystery as he likes his privacy.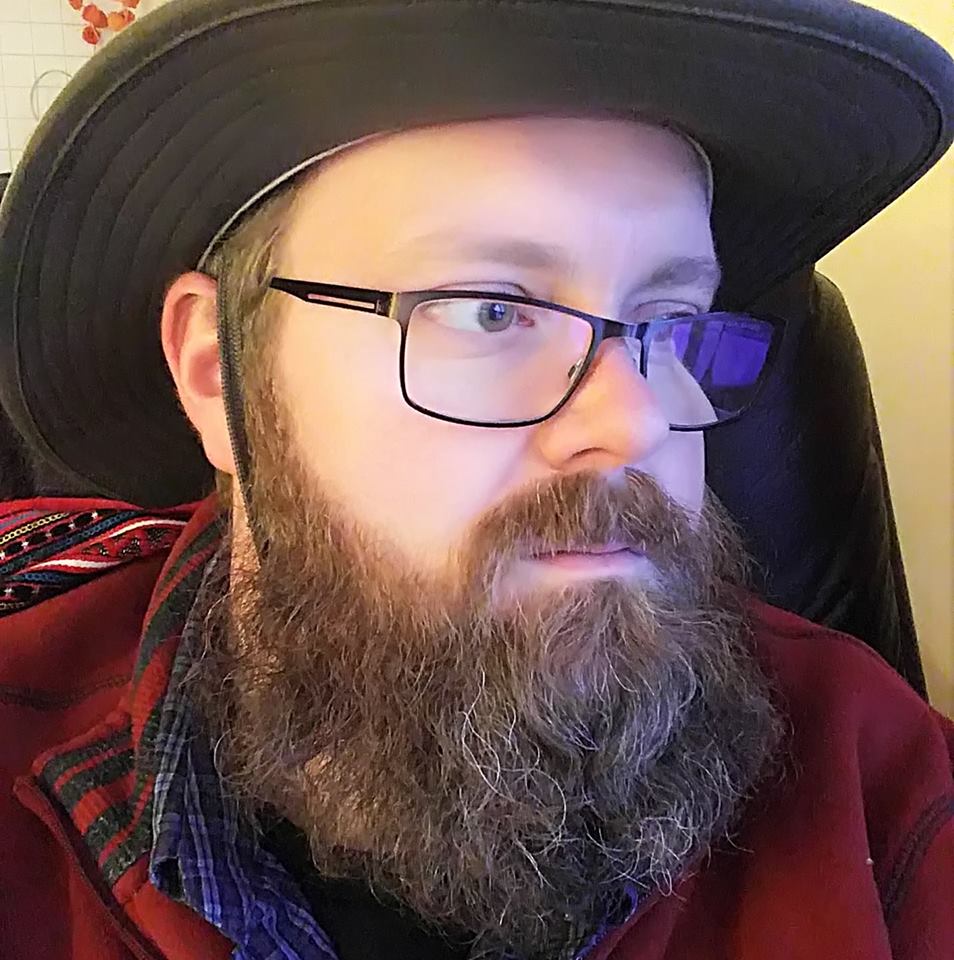 Chris B
Office Manager
Crunches numbers and other boring stuff. Dislikes everything but is somehow still entertaining in a conversation. Can be found hiding behind shelves playing guitar or in his woodshed accumulating hand tools.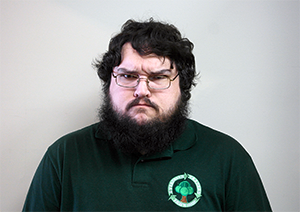 Byron M
Keyholder - Evergreen Traders
Knows a lot of stuff about computers and cars. Like, a LOT of stuff. Will overpay you for your high end audio gear so be sure to take advantage of that while you can.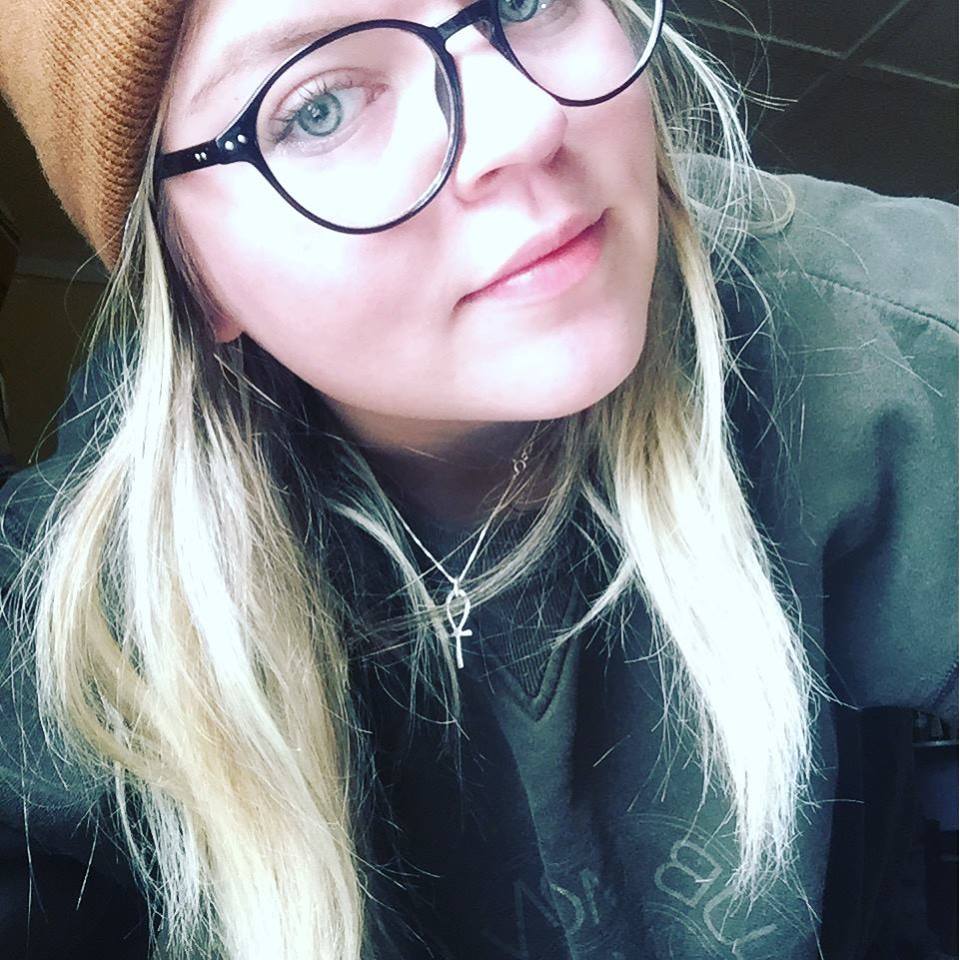 Sabrina T
Team Lead - Digital World
Sabrina's product expertise has a very broad scope. Whether you need help with a guitar, computer or diamond ring, Sabrina knows her stuff!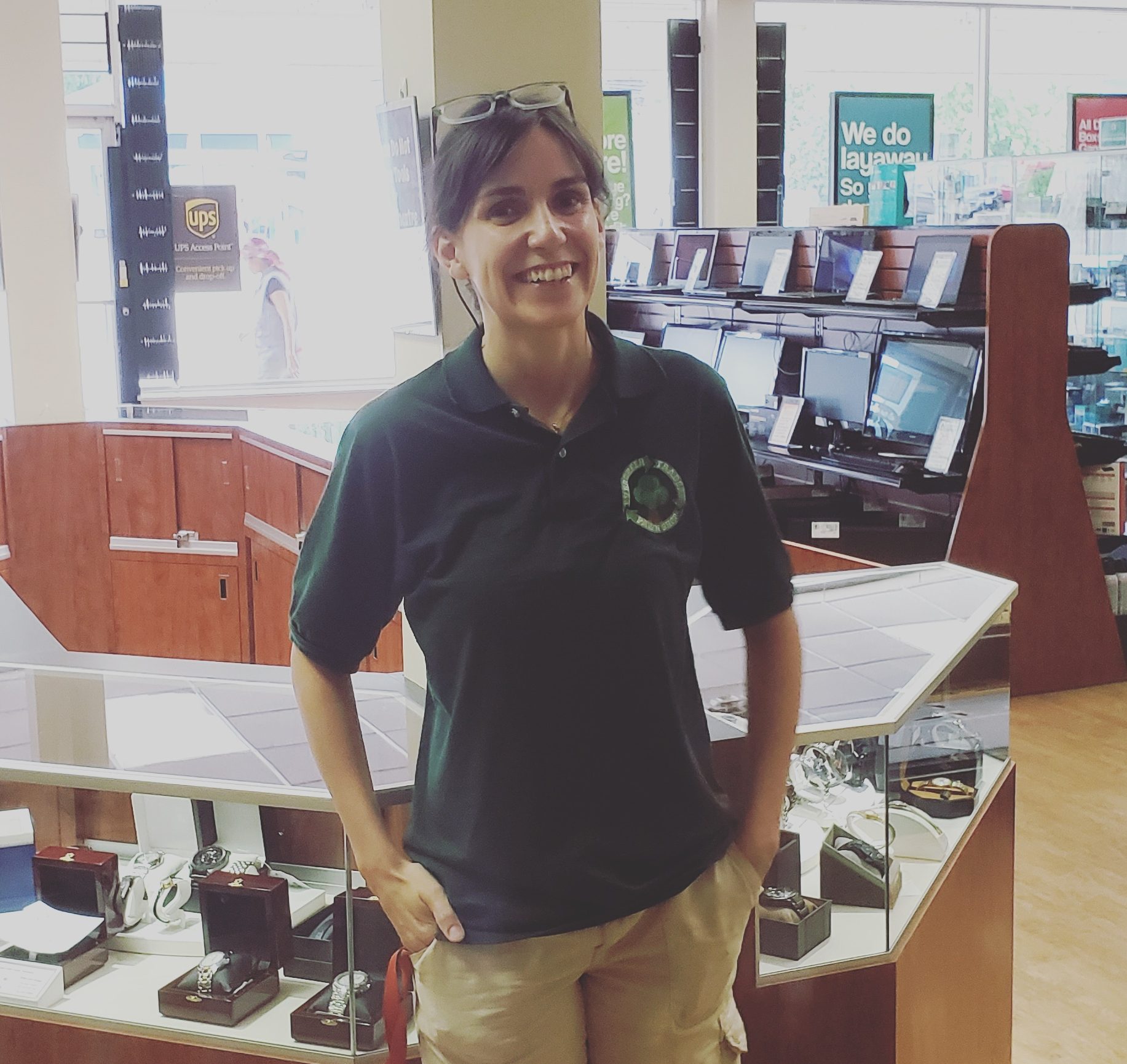 Kerry M
Team Lead - Evergreen Traders
Kerry is a jewellery specialist at Evergreen Traders. She brings high levels of energy and empathy to the workplace.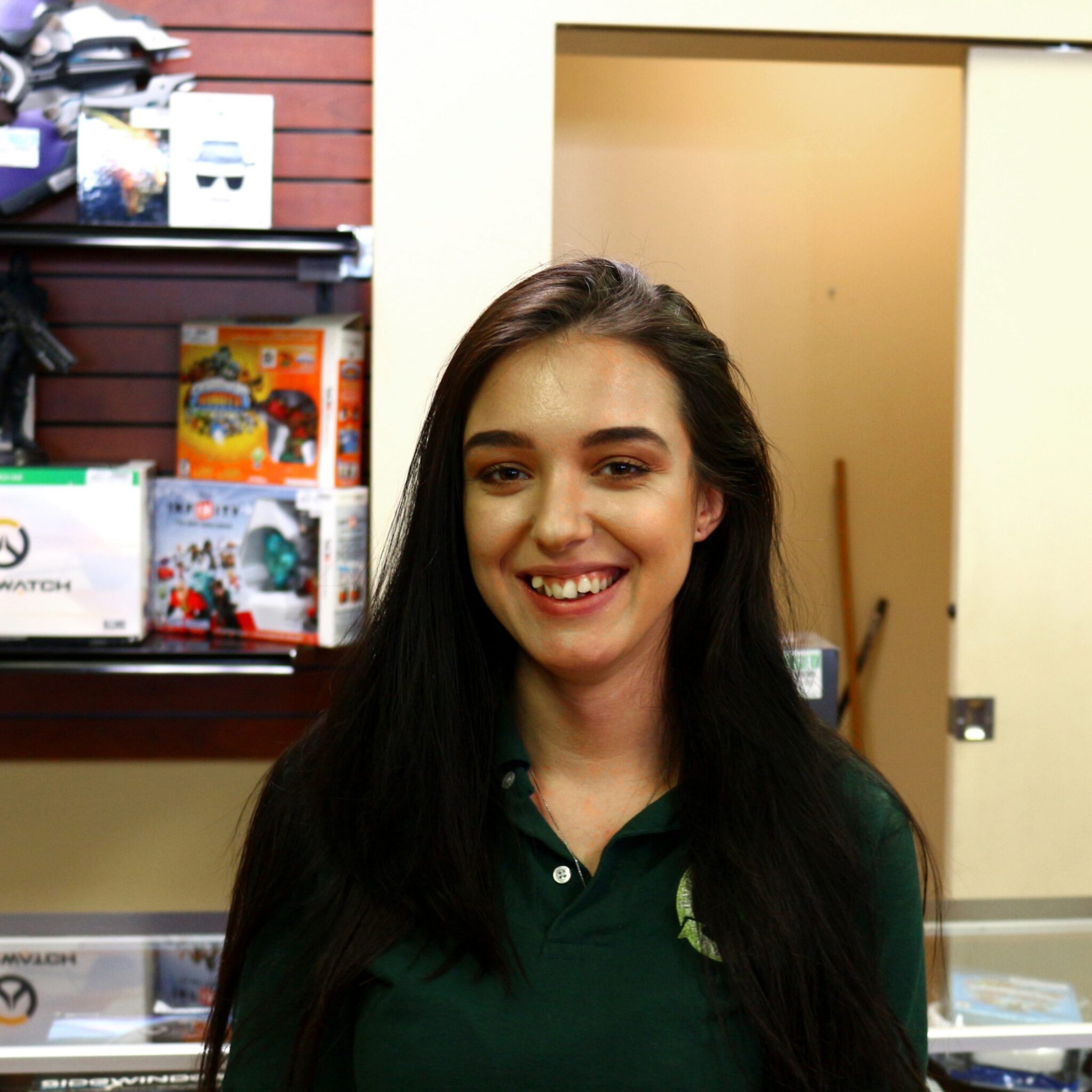 Alexis C.
Sales & Loans - Evergreen Traders
Alexis is one of Evergreen's top tier sales & loan associates. She very knowledgeable with watches, handbags, and cell phones but what really sets Alexis apart is her quick wit and professional attitude.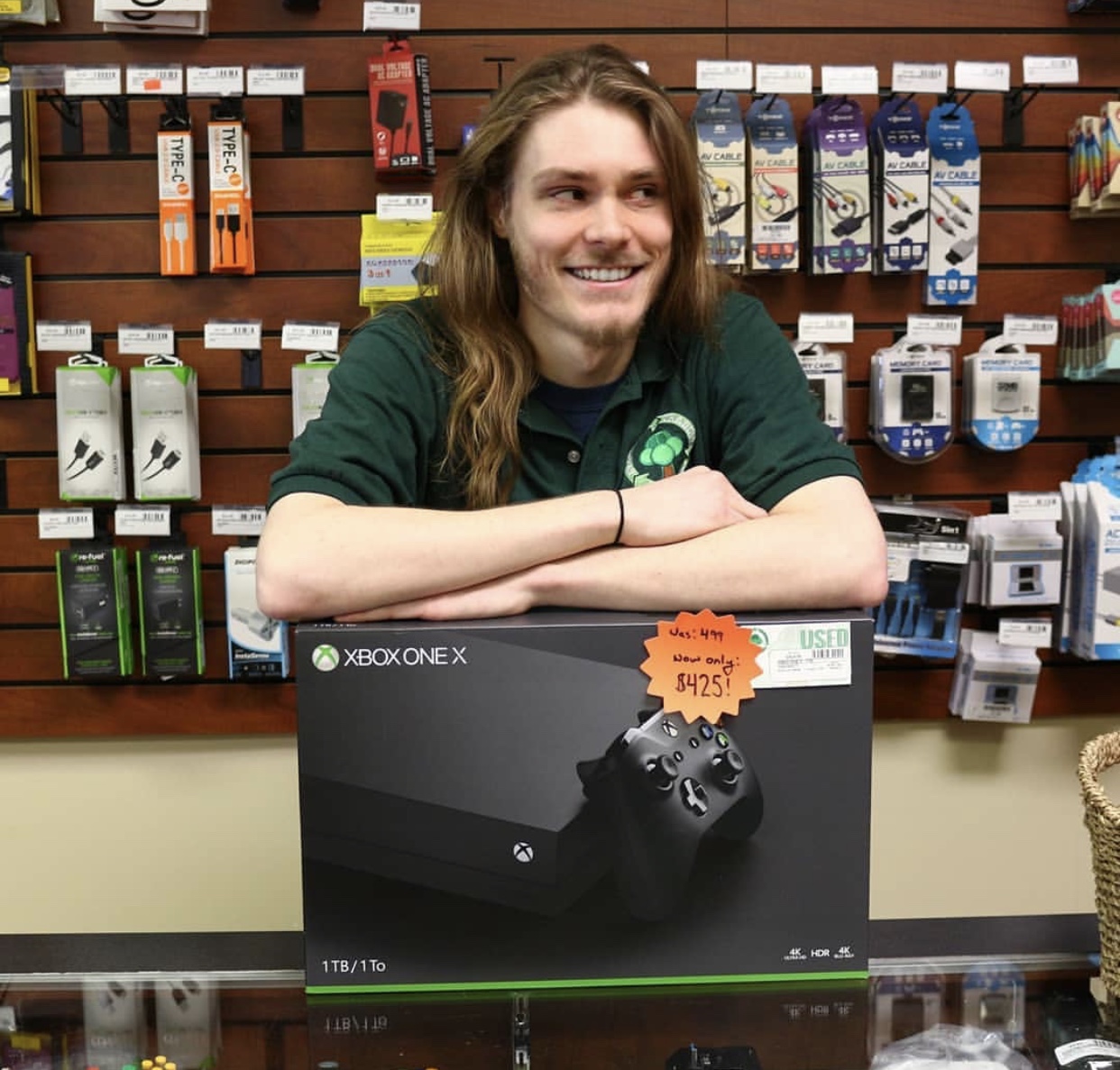 Mike M
Keyholder - Evergreen Traders
Not just a guitar player, but a metal guitar player. He's a great dude, and will help you with your music needs, even if you're a country fan.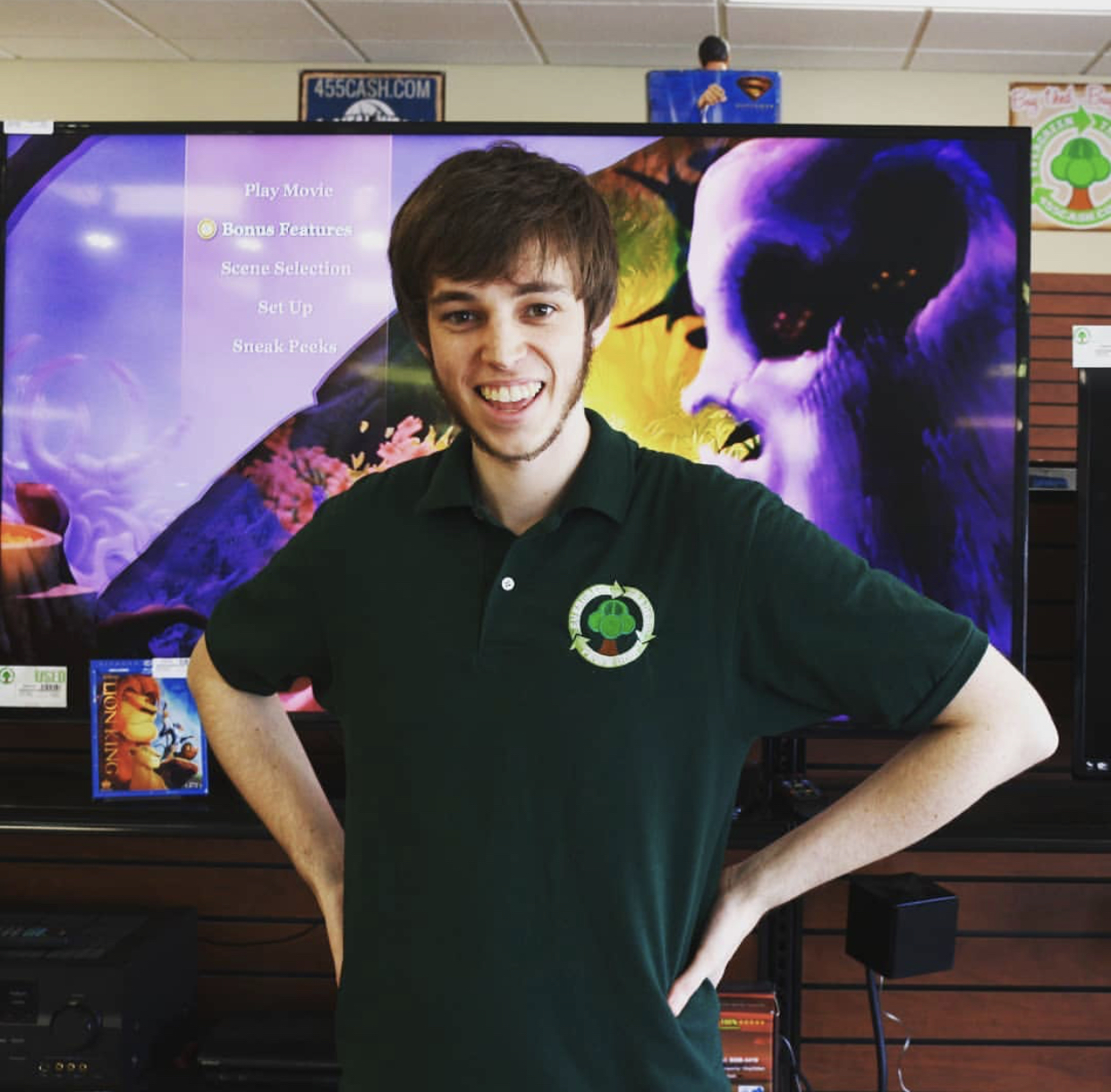 Justin G
Sales & Loans - Evergreen Traders
Justin is one of Evergreen's most friendly employees. He does sales as well as loans and specializes in computers. If you're at Evergreen and need a hand, just keep an eye out for his legendary sideburns.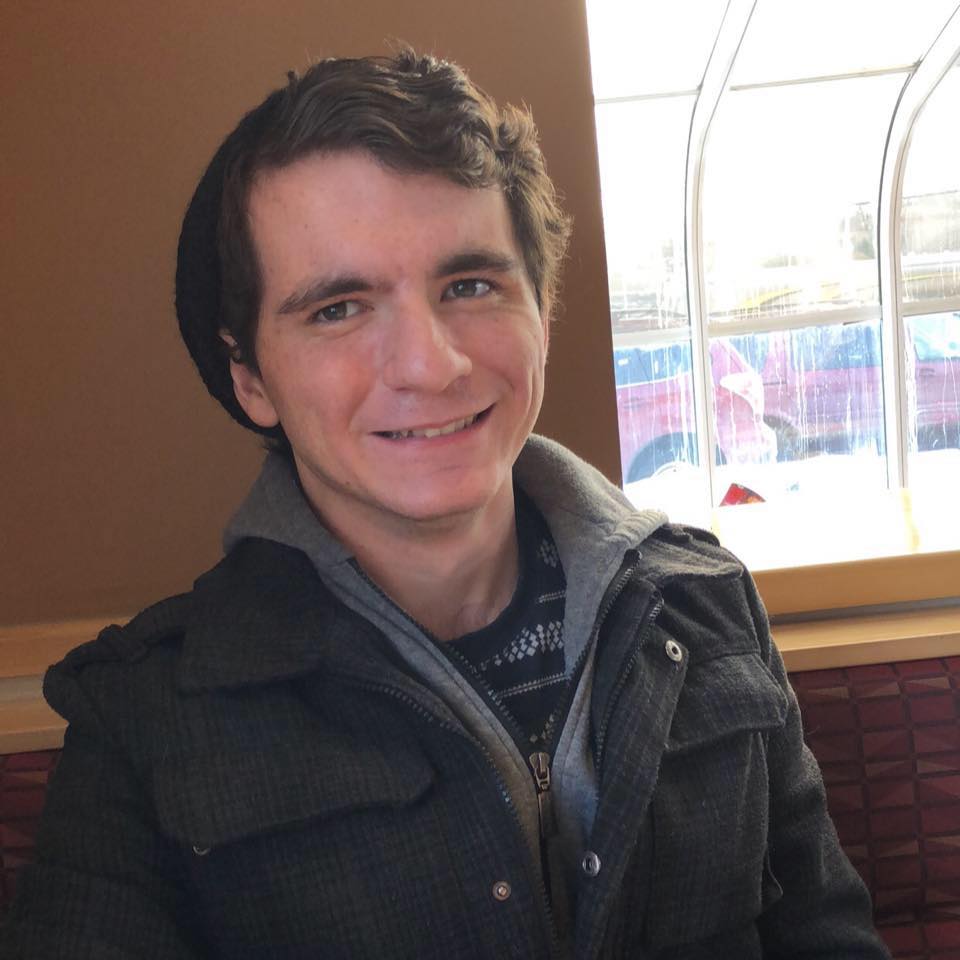 Niah H.
Sales & Loans - Evergreen Traders
What's Niah like? Well he's the super rare breed that knows things about music AND computers (it's a rarity at our store). He's pretty much always in a good mood and loves helping customers.
The only complaint we have so far is that he likes Billy Talent. Some might say that's a... red flag.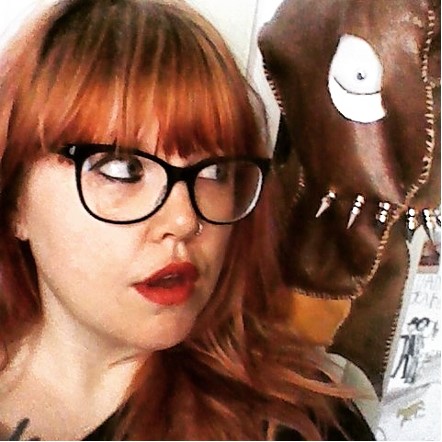 Ashley S
Team Leader - Digital World
Ashley comes to us after a long and unfulfilling career in personal finance. As a result of this, she brings with her a lack of a soul and an inability to read social cues appropriately. This has made her heard to teach –but we're a company who likes a challenge. Ashley has a wealth of knowledge on the weird and wonderful, but if she can't answer your questions, she can match you up with someone who can. She enjoys translating black metal band names and high fives. No matter what she says, however – pizza is not an acceptable method of payment. And no, she cannot see in your windows at night.