It's hard to believe, but our stereo shelves are empty! We're looking to fill them up right now and we're paying cash for your home stereo gear. Bluetooth speakers and TV soundbars are everywhere now (and we buy those too of course!), but once upon a time everyone had a big honkin' stereo system and a bunch of speakers crowded around their living room. They're not doing anyone any good gathering dust in your basement. Sell your amplifiers, speakers, CD players, and other stereo equipment for cash today!
Older model premium brands like Carver, NAD, Onkyo, Denon, Bryston, are still sought after by audiophiles.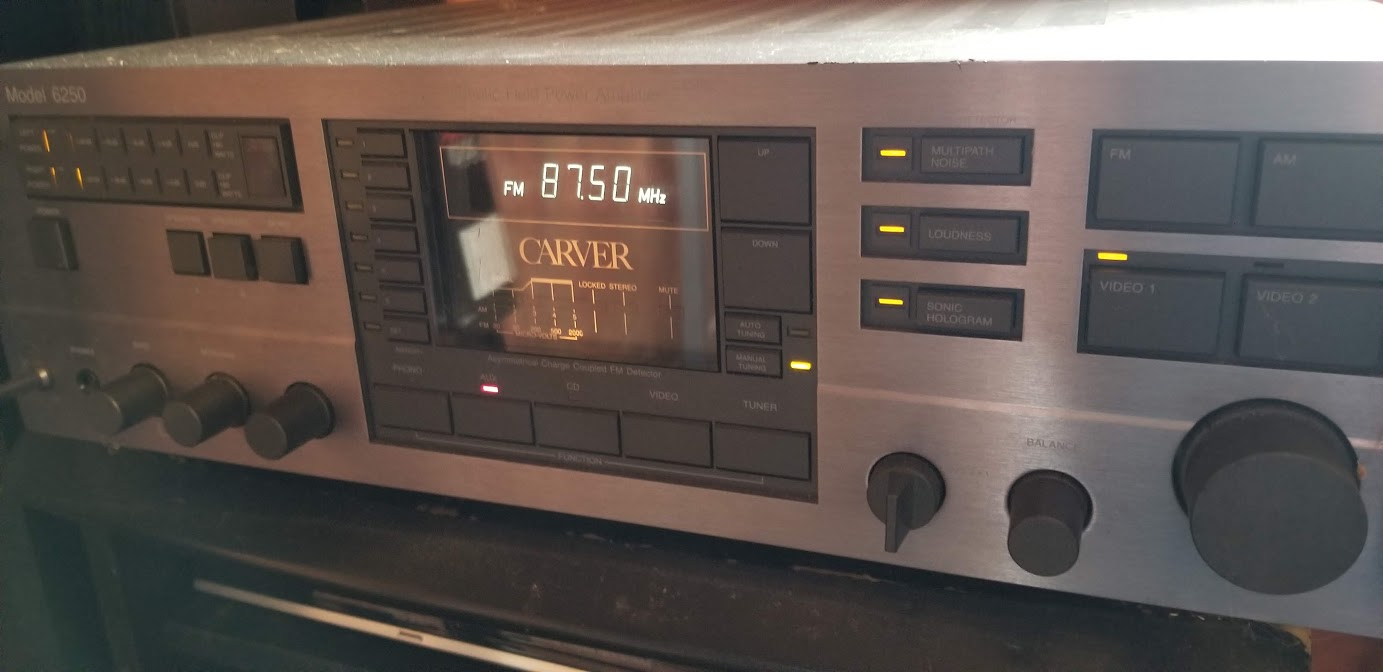 Speaker brands like Cerwin Vega, Energy, Mission, Paradigm, Kilpsch, Bose, etc are also in demand. Sorry, you can leave the old Kenwood set with the missing grills and punctured dust cover in your basement.