Mobile Pawn is an Android/ iOS compatible application that can be used to easily access all your daily pawn needs, browse our inventory, manage your layaways, and directly chat with the store! Looking for a quote for a loan or to sell an item, you can also do this with Mobile Pawn from your phone! It's easy!
This article will demonstrate how to activate mobile pawn on your Android/ IOS device in a few easy steps. You can download the application (App) from the App Store on IOS or the Google Play store on Android. You can do so by clicking here for IOS and here for Android. 
Here's the step-by-step guide to help you activate Mobile Pawn using your phone number and a loan ticket number:
Step 1- Download the Mobile Pawn (App) and click to open the application. 
Step 2 -Now you will have two options, 
1- Login 
2- Login with an activation code.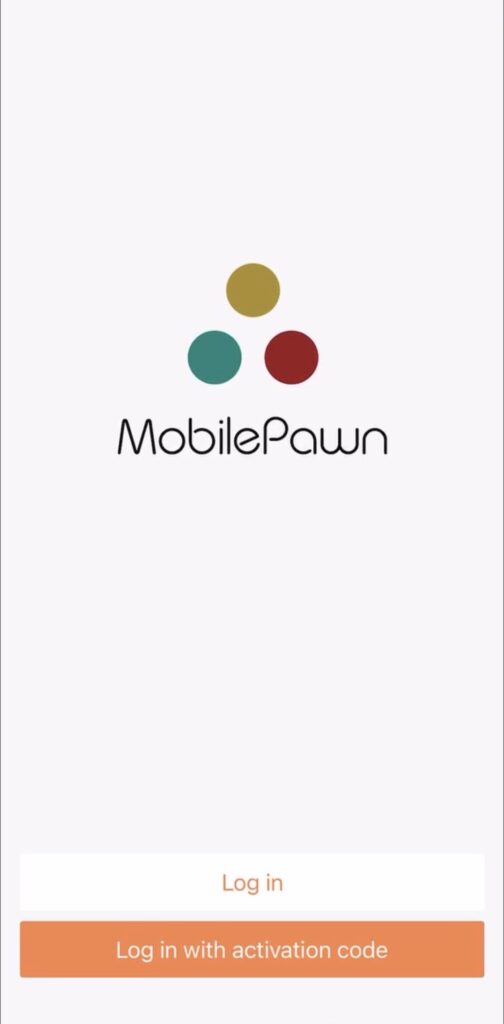 Click on 'Login with an activation code' and it's going to take you to the next screen. Our stores can also send you this activation code.
And then from here at the top where it says Activate your account. If you do not have a code, please request it here.  
Click on where it says Request it here.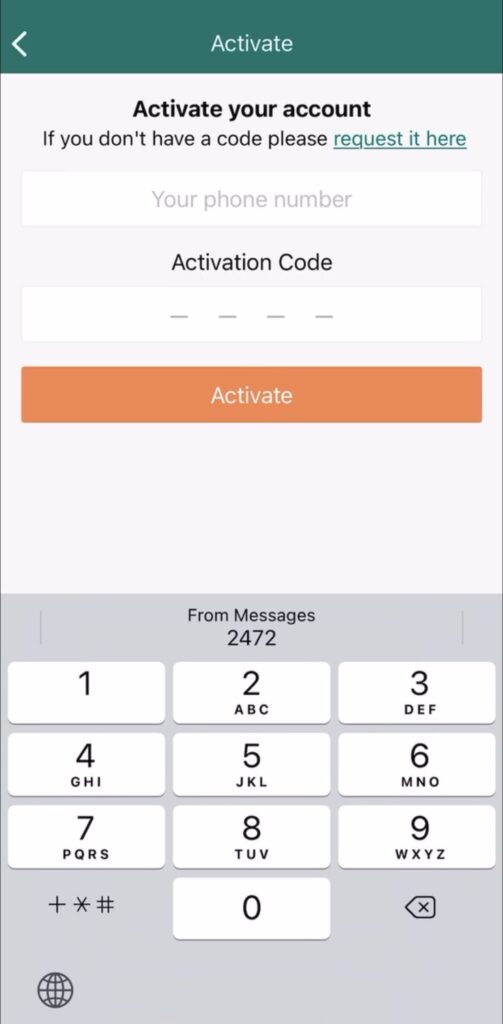 This will take you to a new screen, where you'll be required to type in your phone number and a loan ticket number associated with your account.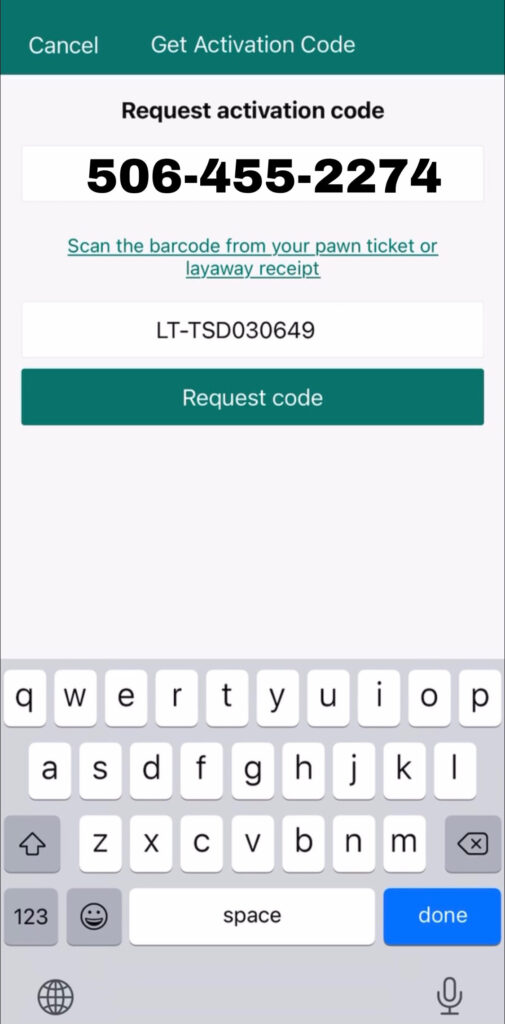 Once you type in those two things, click on Request a code, and shortly you'll get a text message with an activation code. (Remember this may take a few minutes.)
Final Step- 
Once you get the text message with your activation code, proceed to type it in and after typing in the last digit, it'll start to activate and you'll be in Mobile Pawn.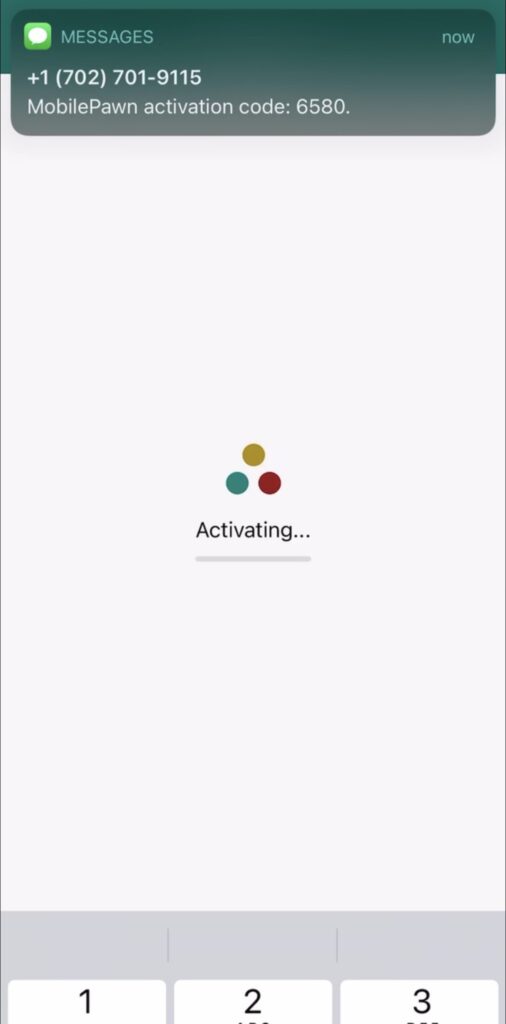 You can now see your loan, your layaway, and make payments on both.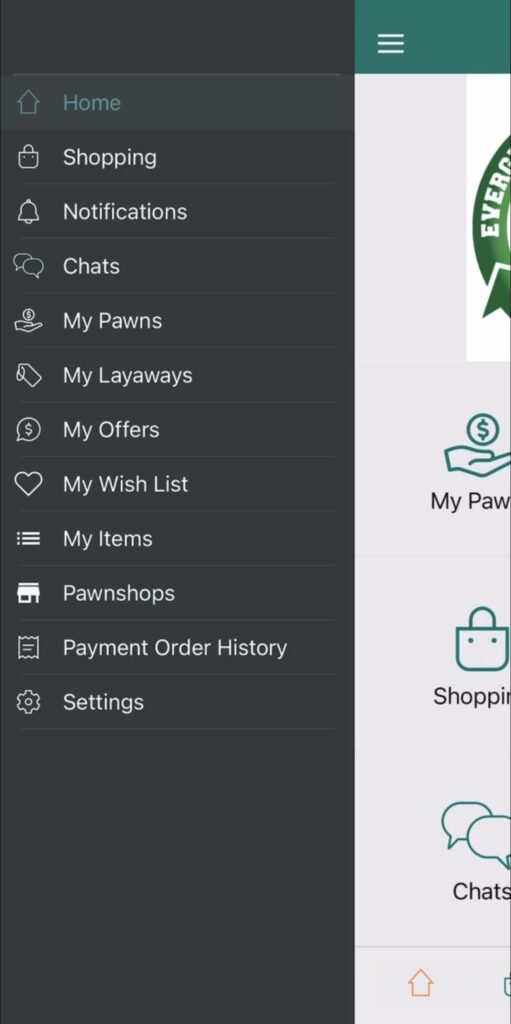 For more information on how to, self-activate using Mobile Pawn, give us a call at 506-455-2274.  
Get a Quote Here.