We are happy to announce that our stores with your generous support have raised over $250 in school supplies for the Fredericton Boys and Girls Club. Digital World and Evergreen Traders are matching your contributions to donate over $500 in school supplies to our community.
In addition to these donations, we are happy to announce the winner for our 14kt Solitaire Diamond Earrings.
Everyone who donated $10 or more received an entry into our
giveaway
.
We congratulate Tanya Moore, the winner of our Back to School Drive.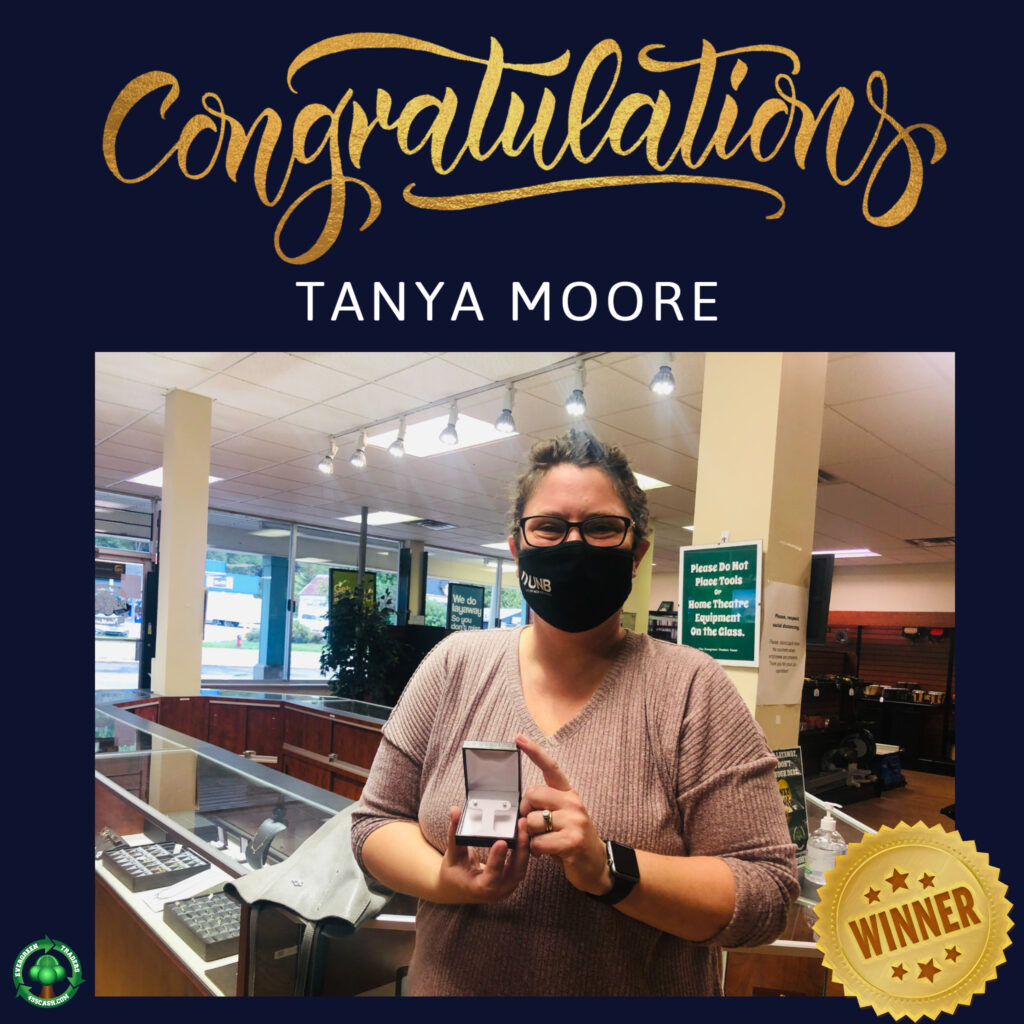 Thank you to everyone who contributed and made our Backpack Drive successful. We really appreciate your support.